1854 Seated Quarter Auction Style sale
02-28-2012, 01:32 PM
Post: #1
Coincrazed
PN Founder


Posts: 2,624
Joined: Jan 2012
Reputation: 28
1854 Seated Quarter Auction Style sale
Ok I have an 1854 Seated Quarter, G6 DETAILS, BENT,
(bend does not show much in photos but is quite
obvious in hand)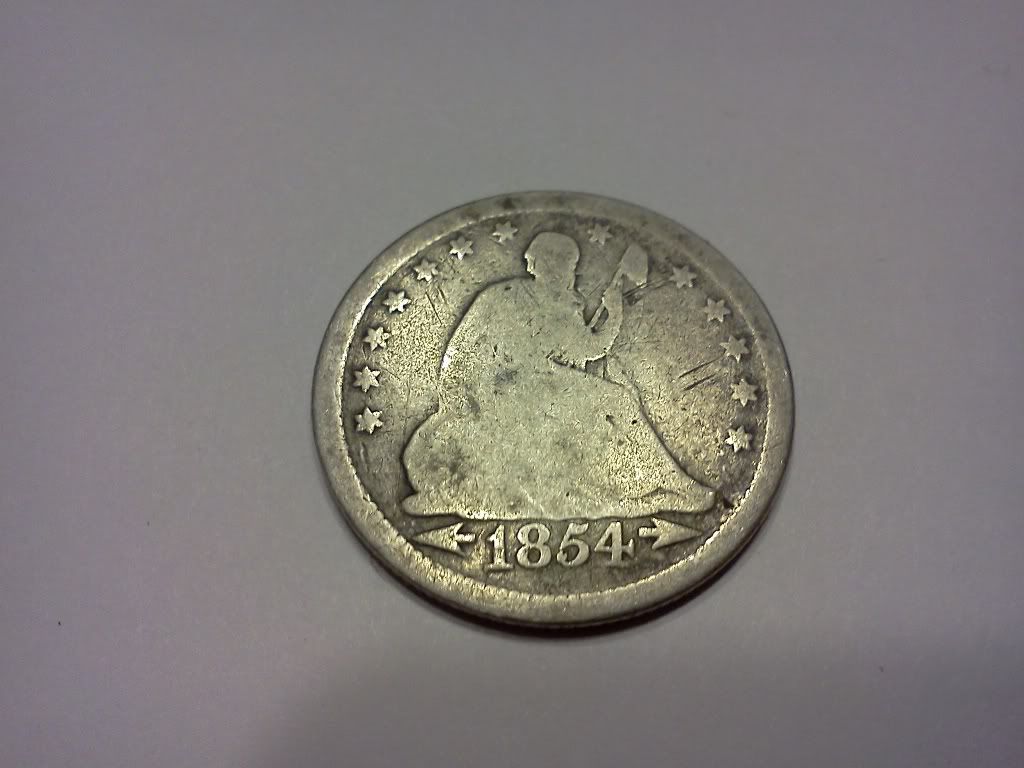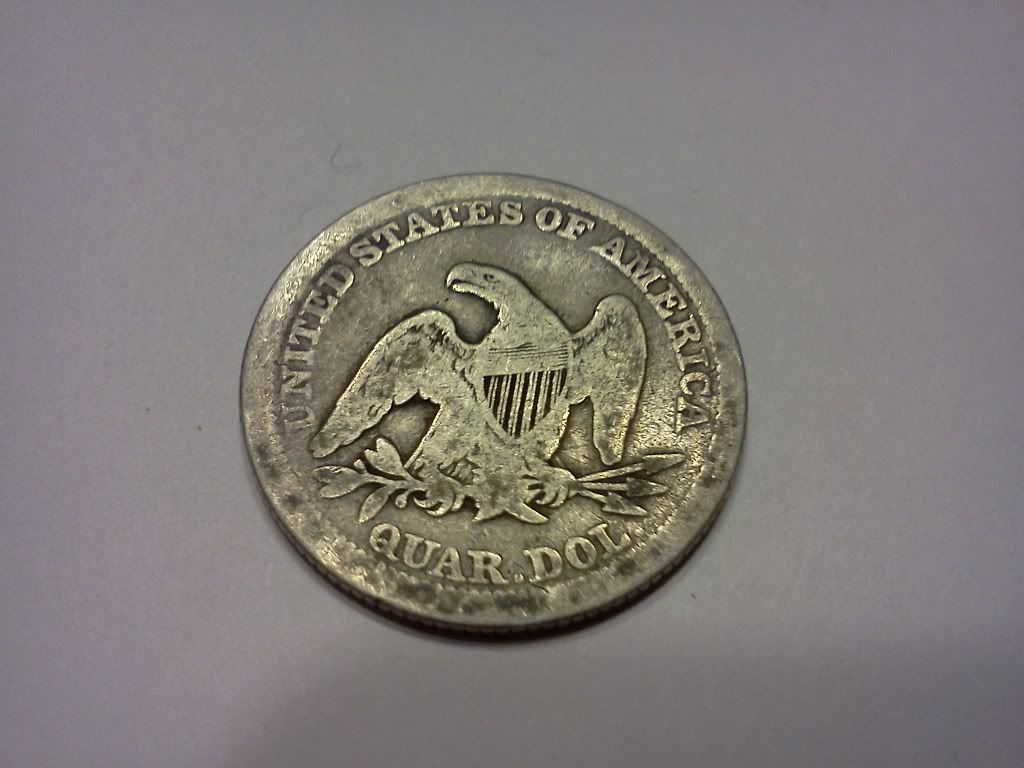 This coin will sell to the person with the highest offer, like an auction. I will open this up with a cost of $2.
This will close and the winner will be announced in three days. All the money made from this coin will go to the cost of our web hosting and keeping the site running.
CC
02-28-2012, 01:56 PM
Post: #2
noow
Emoticon King! -_-


Posts: 1,434
Joined: Jan 2012
Reputation: 29
RE: 1854 Seated Quarter Auction Style sale
I bid $2
02-28-2012, 04:27 PM
Post: #3
rzage
Junior Member


Posts: 30
Joined: Jan 2012
Reputation: 0
RE: 1854 Seated Quarter Auction Style sale
I bid $16
03-02-2012, 04:15 PM
Post: #4
Coincrazed
PN Founder


Posts: 2,624
Joined: Jan 2012
Reputation: 28
RE: 1854 Seated Quarter Auction Style sale
And the winner is Rzage with a bid of $16. PM coming Zage!

CC
User(s) browsing this thread: 1 Guest(s)